Thoughts About How the Eyes See Different People
December 11, 2009
um this is something i want to say
people are all the same in side and out it doesn't matter what they like, how they act, how they talk, what they look like, we are all the same.
so why don't we treant eachother the same? i'm a person that like to travle and i see the different people of different cultures, people and kids come together it doesn't seem like it matters to them what they look like or how they act or what they like effects there judgment on each other so we why do we really care about all the little things like that should we worry about something more in life like the earth, us, the people, health, babes, business and family i think that's more, way more important don't you think?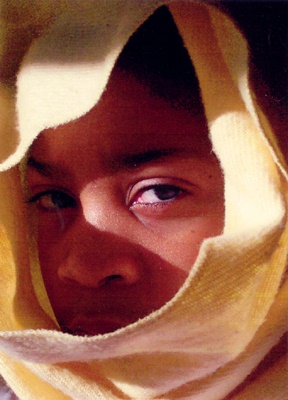 © Nicole C., Eagan, MN