Mind, Body and Soul
November 10, 2009
What was the point of bringing a subject in this world, if you weren't even using your own mind and body? Reach into your soul, find it, reach in there and bring it out. If your mind doesn't agree with you, ask yourself, should you be yourself…in this crisis.

But what crisis are we in? Could this be another epidemic? Could this world be a mystery? Or just be plain old hysteria in the world? Maybe this world will succumb to the life ending spree of life itself? Will this be the end of times, maybe, maybe not or you're not thinking of anything to solve this crisis at hand. Your just using your body as a figure of speech, maybe you would of have a better answer if you were using your mind in all of this madness.


What the point of bringing the life or death statement in it when you or I have already made a decision, if not, why not! If this speech is to tell you guys to quit thinking with your head instead of your brain. Then why should we do this, if it makes us think of this subject, then why should we? Now even though this speech isn't like most speeches you hear now of days, you have to consider that even if this speech is not like others, we find that we all have different ways to express ourselves, like equals! Can we find it in ourselves to consider these possibilities? Maybe not, maybe so, if these ways were like mind, body, and soul which lie within us; like ourselves we believe that the constitution protects us from these epidemics. Well I believe that the constitution is actually using our mind to think of this way of life. We found that even if we use our mind, are we going to ask our spirit which lies within us. Do we give ourselves an opinion or an option on this? Do we give ourselves that or this or anything in particular? Should we choose our mind, body and soul which lies within us? Is this what we come dream of? Nothing can compare to the agony of defeat of their soul. They don't see it, they don't. I see nothing in particular that even relates to what I am doing. Or what they're saying. Is this the way they or we perceive something or is it just way they think. Is this the true way of using our mind, body and soul which lies within us? Is this is the way we find ourselves? Is this the way we accept life? Maybe, maybe we do or this I find that we don't accept ourselves. We don't accept ourselves. So for my final words of wisdom, Can we accept our mind, body, and soul which lie within us?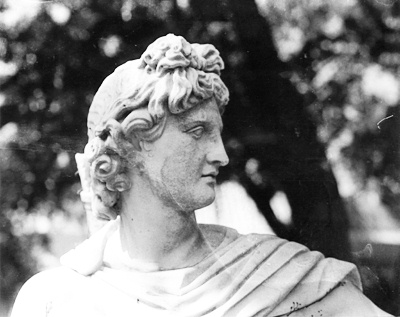 © Josh W., St. Petersburg, FL