My Hero
November 8, 2009
Have you ever had a hero, that changed your life forever. Well my hero did that to me, and she is dead, well she dissapeared.
My hero, well, she was a fierce, strong, brave, woman, girls loved her, she taught women, to do things that men did.
She did not let the effect of her being a women effect the world, she took a dive and made her jump.
Today, we have been women pilots because of her, she has taught us.
She changes my life, she taught me to be open, and free, not shy and small, but to be my own person.
Who is my hero, my hero is the great women that dissapeared in the sky, who is this incredible women, well its Amelia Earhart.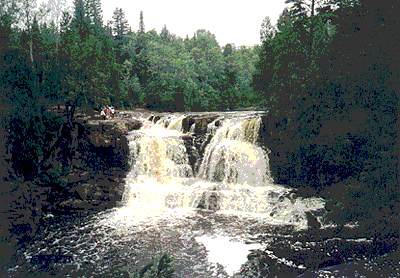 © Danielle B., Corydon, IA