100 years to live
October 1, 2009
Have you ever listened to the song 100 Years To Live by Five for Fighting? If you listen adn understand the lyrics it opens up a whole new meaning to the song, and now I'm seeing this diffrent in my life because of this song.
The song begins at age 15 for the singer, where a person is caught between being a child and being an adult. As the song continues it tells about the hight points of his live; marriage, his childs birth etc. The song gose through a persons life in under 4 minutes, illustrating just how fast a persons life seemes to go by.
In the song he repeatedly goes back to age 15, saying how it's the best and that a person has time to lose themselves and how it's the best time since you only have a hundred years to live, so don't rush through your childhood and life.
I listend to this song one day with my mom and she explained all of this to me, and it changed my perspective on my life. I'd tried rushing thorugh my life so I could get more freedom, but I realized that I've lost a little bit of my life trying to rush through everything, and now I'm almost 16.
We've only got 100 years of this life, and each day of that 100 years is percious, so don't rush through it. Rather, you should make the most of teh time you have right now before it is gone in the blink of an eye.
So do crazy things, lose yourslef in love, have an adventure, chase your dreams, dance like no one else is watching and enjoy each and every day. You've only got a hundred years to live.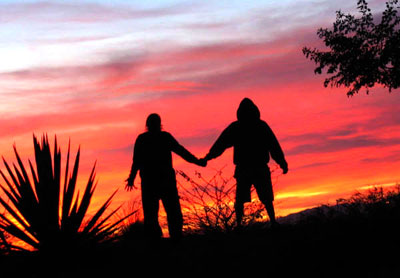 © Rosanna S., Phoenix, AZ