The concern to sustain
August 3, 2009
People might think your crazy. People might think im crazy... But who cares what people think right? Or is that wrong? Should you care should you stand around and let yourself be judged by what everyone else thinks or should you just take a walk on the wild side, go out on a limb and say that you are an individual who doesn't care what other people think about you. Well for me both of these ideals are partly true... I am one to push aside peoples comments on me because i act and dress and be how i want to be. No one can change that about me. Except for one special person.

She is allways there for me no matter how hard things get. She never runs away even when things look too difficult to continue. She is the most amazing girl i have ever met in my entire life and i think its safe to say that i will be with her for a very long time. We have a special bond, something that you dont just stumble upon. Its something that i was blessed with. Our relationship is one of not only true love, but true friendship. We are bestfriends.

That is why i am soo concerned to sustain what we have. I dont want to lose this perfect life, with my perfect girl. I want to keep what we have forever, as long as she is in it with me. I dont want any other girl i want her. I want to show her the world and be there for her when she cries. I want to be a shoulder she can lean on for support and comfort.

So when you ask whos opinion matters to me. I would answer "No one but my angel's" Now i may sound sappy and overdrawn. But love is something you cant hide and you dont really know what it is until your in it.. and i am definately in it.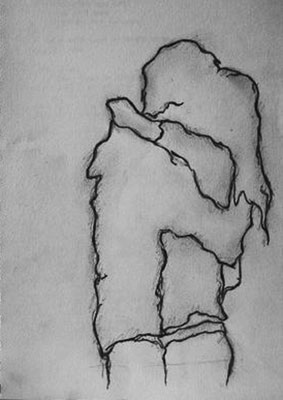 © Nicole B., Newcastle, WA