Living
June 2, 2009
Most people complain about how their lives are so bad and they think every day is worst then the last. Well its true people don't know why their life is so bad it's bad because they don't do any thing about it. Life can be dull some times when you think there's nothing to do but there is always something to do even if you don't want to do it… do it!




Life can be way to short and what I mean by that is that you never know when or where it is going to end. It could end today, tomorrow, or the next day after that you never know. Some people ask why we live our lives. Well it is best to live it then to not live your life because you only have one life, one life only and that's it and would you live it to the point where you think you did great or leave it blank?


All you really got to think every day is that what if today was your last day and you can't do nothing but just imagine and think that you did nothing in your life that was fun, exciting, or can't remember anything period. All that matters is that if you had the chance to graduate, get your masters. Then you might get married and start a family. Well if you didn't…. what do you do now?


Take Ivan for example his life was basically going down the drain, his girlfriend broke up with him, got kicked out of his apartment and now he lives with his mom. Then every thing changed when one day Ivan was playing soccer with some friends in an empty parking lot( Ivan was really good at soccer he played nothing but soccer all his life even when he was a little kid.) Then after the game as Ivan was walking home a soccer team owner of America Steven Lopez offered Ivan a mutilate million dollar contract to play for his team and without even thinking he said "yes".




A year later Ivan got his girlfriend back to go out with him again and got a new (really big) house. So Ivan got all of this from what he loves doing best playing soccer and living life.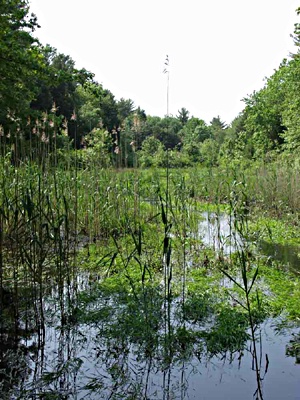 © Aaron G., So. Dartmouth, MA