If I die before I wake
March 30, 2012
Summary:
Sophia woke up covered in sweat. It was that dream again. Now she dreamt bigger things, not small flashes like what she used to have when she was small. Sometimes happy epistles like playing with her brothers, but most of the times she was wearing a crystal chain secretly, even though it was a dream she could feel that she was doing something she was not supposed to do, and then that fearful part where she falls into the flames, she always wakes up after that feeling as if her entire body was on fire.


"I... I am scared Shane" she whispered.
"Why?"
"Every time I dream of falling into the fire, my entire body burns, and the pain blinds me. Now my dreams are taking longer and I suffer more. I wake up at the right time. Suppose … I don't wake up? What if I really burn to death? What if I… What if I die before I wake?" Her voice broke.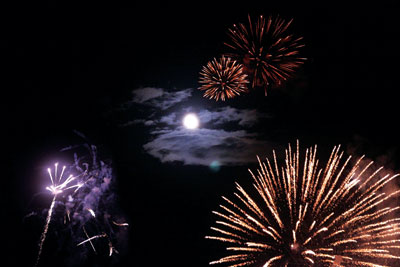 Madupashini B.
If I die before I wake