The Boys in Blue
March 14, 2012
Summary:
John and Angela Mason are struggling to keep their marriage alive. While traveling, the couple books a room in the Maison du mal, a run down bed and breakfast. Angela has a bad feeling about the house from the moment they walk in the door. Strange incidents occur and Angela and John find them selves struggling to survive.

Newlyweds, Kylee and Jason Nivea, book a room in the same bed and breakfast expecting a one night stay on the way to see Jason's parents. What starts out as just a normal night soon turns into chaos.
Can Jason and John team up to battle the mysterious house? Will John save his marriage?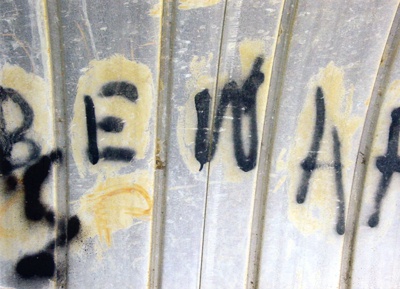 Amélie A.
The Boys in Blue