Time Stands Still: A Lake Haven Novel
March 25, 2011
Summary:
People Die

In a town where a dark mystery looms over its head, Kyle must find out how his friend really died two years ago

Time Stands Still

Max still can't believe he lost the love of his life when the police came to the bonfire that night. He can still hear Ian's screams, but he isn't completely sure if it was an accident.
Ian was pushed.

Two stories trapped in a town covered in gloom. Strange notes begin to arrive.
Max and Kyle must band together to find out who killed the one person they both trusted most in the world.
And could it be in the end, they never really knew Ian in the first place?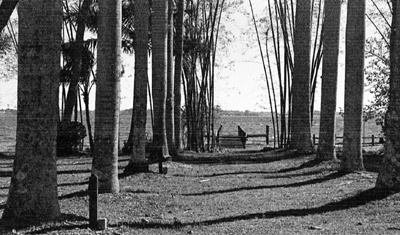 Ryant T.
Time Stands Still: A Lake Haven Novel