The Morbach Monster
April 5, 2016
Summary:
Oskar Kraus, like the rest of the townsfolk in Morbach, doesn't believe in das Münster, the monster from the legends dating back almost fifty years. It's a story, a fairy tale, meant to scare young children.
But when a brutal and animalistic murder occurs, with all the hallmarks of an animal's attack, Oskar has to choose to believe whether or not the legend is real.
And if it is, how can you defeat a legend?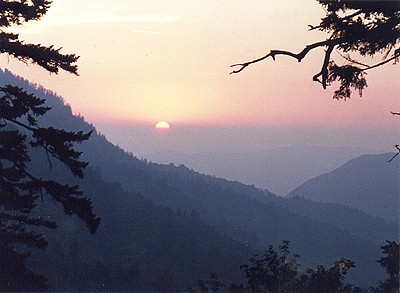 wolvesandwilderness
The Morbach Monster