Everything I Thought I Knew
October 2, 2015
Summary:
Two girls who thought nothing could draw them apart.

One truth that will prove them wrong.
Best friends since before they can remember, Gabriella and Sabryna have grown up together. When Sabryna dared to jump, Gabriella followed. When Gab wakes up the night after a mistake she can never take back, and sees policemen in her kitchen, she knows something has changed forever.
Sabryna is missing, and after years of jumping and following, this time it will change everything.
A story of painful answers, danger, and horror and how love has the power to overcome it all.

Raw, hypnotic, and daringly experimental, "Everything I Thought I Knew" will stick with you long after the explosive and haunting ending you won't see coming.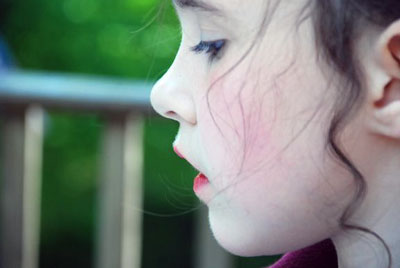 Nathan S.
Everything I Thought I Knew