The Banshee of Frisius
March 26, 2015
Summary:

Teague Castellano (pronounced Cas-tell-on-o) is for the most part, just like any other ordinary teenager in the U.S. He's a 17 soon-to-be senior, he lives in a small desert town, he has two good chums, and he's been in love with the same girl (Dalia Cisneros-Hopkins) since 2nd grade… even though she clearly doesn't like him back.
As summer begins Teague's world turns upside down in one night when someone or something murders the entire construction team rebuilding his family's house. The only evidence at the crime scene doesn't really narrow down any suspects. When the Frisius police officers find a track of hoof prints scattered in a pool of blood at the crime scene, they know this will be a tough case for any detective or agency to solve.
In the meantime, Teague, his two best buddies Johnny and Doug, and Dalia, who gets dragged into the gang by a series of circumstances, are all in for a real chilling surprise when horrifying, paranormal creatures begin stalking them in the night. And the only way for the four to figure out who murdered the construction team, what the paranormal creatures want, and where they come from, is to work together. As for the evil creatures, they eventually force Teague to step out of his comfort zone, and he shows his friends just how bold he really is. Although he doesn't have the backbone to ask Dalia for her phone number, he proves he's by far the bravest person for miles around. But little do Teague and his friends know that the only way to solve the great mystery will be to come face to face with the most horrifying legend around...The Legend of the Banshee of Frisius.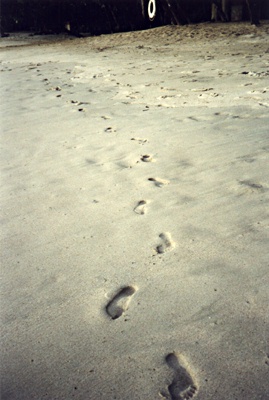 Dante D.
The Banshee of Frisius