Dwelling in the Shadows
March 11, 2011
Summary:
Shadow Dwellers have come from the Shadow Realm, now taking a huge step from just observing humans from the shadows to living and adapting to being a human.
Damian, the one who was assigned the mission, is finding new capabilities than he ever had. What happens when just one girl turns his world upside-down?
Jezebel; one of the most powerful Shadow Dwellers is having trouble maintaining her powers. Is our world making her weak?
Minus; Jezebel's brother and the quiet, dark guy. Noticing Jezebel's sudden weakening of her strength, he will do anything to find out what's happening to her.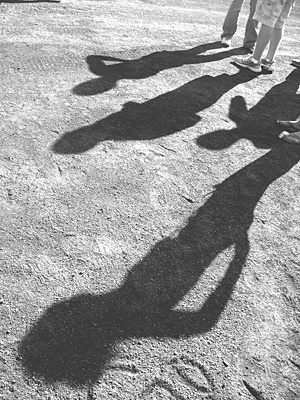 MaximumRide
Dwelling in the Shadows