Those Who Stay Together
March 30, 2017
Summary:
"You didn't have to join me on this, you know."
"I know, but it seemed like a fun idea at the time. You know how much I like seeing new places."
"Heh, you just don't like having to travel there yourself."
"Not on foot! If we had horses, this would be much more enjoyable."
"Also, you said you came with me just for the adventure. Is that really the only reason you stayed with me on this journey?"
"Are you just prying for me to say that I went on this trip because I couldn't bear the thought of being without you?"
"Maybe." Nox shrugged.
"Well, then I came along because I just could not stand a single moment back in Fetterlan without you! You're my light, my world, the sole reason of my existence!"
"You're always so over-the-top," Nox said, smiling.
"I only do it because you love it when I'm that way." Meru replied, grinning at Nox.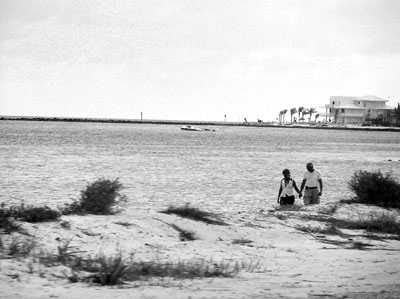 Nicholas V.
Those Who Stay Together