Kingdom of Utopia
January 31, 2017
Summary:
The world is about to end, with the atmosphere slowly decaying.
During a battle with a terrorist organization, the United Forces of Earth get caught off guard by a meteor that gets pulled into Earth's gravitational field. With two moons, nature goes wild and turns against the humans. Some go below, to bunkers, but some look to the sky.
And, over 200 years later, one accidentally comes back from space to his ancestral homeland, finding it nothing like how he expected.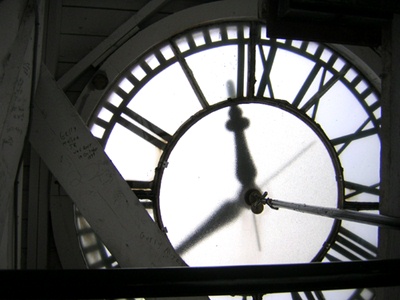 FireDancer
Kingdom of Utopia