The Cambria Series: Wound
January 8, 2016
Summary:
People are disappearing in the Mire.
On a far off world linked closely with our own, a sinister presence dwells. It is a presence so vile and corrupt that it wounds space and time, awakening machines from a lost age. Scientists, baffled by their findings, struggle desperately to find a way to defeat this unseen force as cities, people, and armed brigades alike begin disappearing without a trace.
One such scientist discovers a signal born from one of these rifts and sends a team of the Mire's best and brightest to investigate and find a way to stop this menace.
Little does he know that it may already be too late.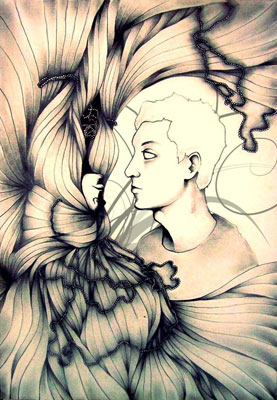 Hetzer
The Cambria Series: Wound