The Lady of Corvine Hall
July 10, 2015
Summary:
It was storming wildly outside as the wind thrashed the branches against the windows of the old, stone house. The fire burned brightly in the hearth, roaring in the dark. I awoke suddenly as the clock chimed twelve, telling me I should return to my own bed. I quenched the fire and, with a candlestick, I began to climb the staircase.
Suddenly I heard a knock at the door. Sure that it must be the wind, I ignore it and continue my way up. Then a muddled voice shouts from behind my front door, "Mr. Finch! I am looking for a Mr. Finch of this residence? Is there anyone here by that name?
Far away from the sleepy old town rests Corvine Hall. No one is ever invited but rumors swell about the mysterious inhabitant, the famous Lady Katherine. She's the wealthy shut-in, but for someone so young, no one knows why...
Mr. Finch offers particular qualities that she has deemed necessary for all employees. He is educated, secluded from the town, and has no close relations. In this short story, listen to Mr. Finch's story of the Lady of Corvine Hall- a woman surrounded by mystery as she is other-worldy.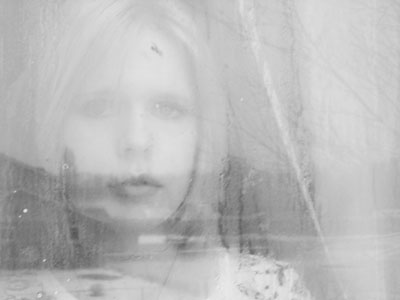 Sanibella
The Lady of Corvine Hall