Into the Dark
March 11, 2015
Summary:
A military colony, Ceres, is attacked and many are killed. In charge of security, Hawk squad and its leader, Captin Jane Reed, are determined to find the perpertrators. But someone has betrayed them, and they must go out on their own to solve the mystery of the attack. Along the way they must find a way to deal with the grief and guilt caused by the death of Rus, one of their own.
The squad quickly finds the raider base, and launches an attack of their own. It is here that Jane is first confronted by the dangers posed by the revenge she seeks for Rus.
After this attack, they rush back to Olympus to protect it fom a final attack. But their plan to deal with the raiders goes awry and Captain Reed must embark on a dangerous suicide mission to save the colony.
But traitor in their mist still remains even after they save Olympus and threatens to take away all they've accomplished.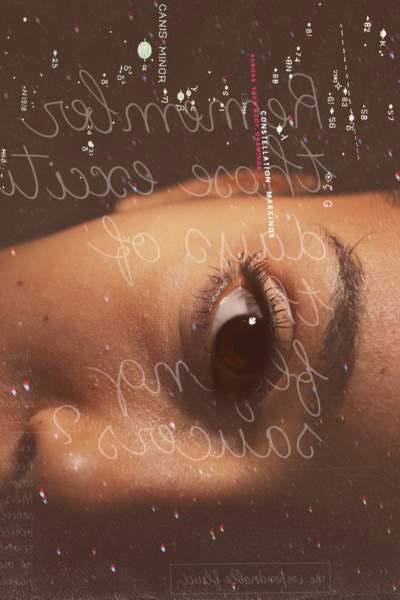 endoftheline
Into the Dark