Split Personalities
March 29, 2014
Summary:
The world has been plagued by the cyberworld. Kids are no longer active and corporations will do anythihng to capture the children of the world's attention. Even if it means capturing one of them to do it...
The Viewsion is the future of the world as its path is going on right now. The only thing that stands in the path of it seems to be the key itself.
Dalton Shaw, is the street kid with the ordinary life every kid has. The alcoholic father that is put into jail every other night for trying to break into houses and the cold nights on the cold cement. Soon Dalton's life will change beginning with the day that his father decides to break into a rich man's house. Dalton is given the choice to choose between his life in crime or the Viewsion. The problem is the Viewsion hasn't been tested out yet, and Dalton has the right brains to be the first. The complications?
Well let's say waking up a year and a half later and not remembering a thing about yourself tends to be a pretty big complication.
Will the corporation take advantage of this?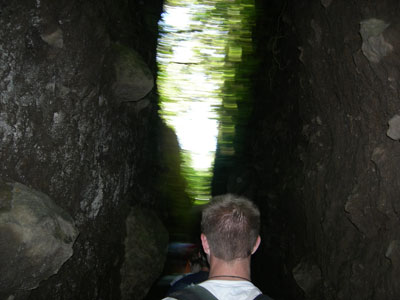 Brelaw67
Split Personalities