Willow Whisperer
August 12, 2013
Summary:
All the orphans who were a result of a war five years ago disappeared. No one knows that they actually were taken to a forgotten island and live in a castle known by them as the Orph.
The Rebellion is the group of orphans fighting against the directors of the Orph. The directors keep taking orphans away- once someone's taken, they're never seen, but everyone knows that the directors use them for experiments. Because the directors wish to do away with the Rebellion, the leaders go quickly. Lian, the latest leader, has the same desire of his predecessors- to go down fighting.
That is, until he meets Willow, a girl who's gone through the experiments, and yet adores the Orph. Now Lian's torn between instinct and desire- fighting against the Orph, or for it.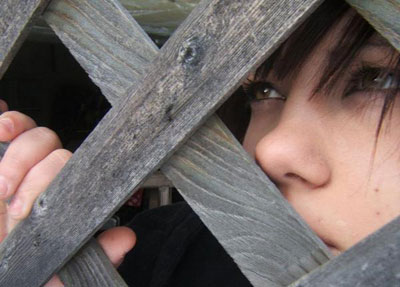 ShiroAmeiro
Willow Whisperer