Aegis Infernum
January 8, 2013
Summary:
Life was happy on Isum. Technology was extremely advanced, business and the economy were thriving. Life was good.

From this description, we can say that this story would be totally boring if we didn't throw a monkey wrench into the whole thing. Turns out, there's a mindless destructive force out there intent on destroying the galaxy, and there's only one person that can stop it.
And no, it's not Duke Nukem. Thank you for asking.

I would tell you his name, but that wouldn't be any fun. Read the story; you'll find out soon enough.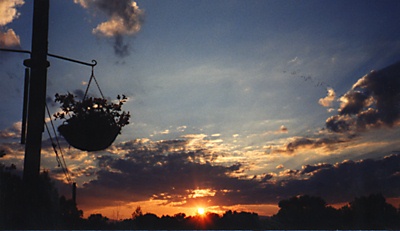 Crunchman99
Aegis Infernum