And Then There is This
August 22, 2012
Summary:
Lynn grew up as an only child, she knew that her had a secret. The secret was a severe one, he had wanted all 12 of her brothers killed so she could have everything that she possibly could.
Lynn wants to find them and sets out and she does. They are kind but are stressed from living in such close quarters but they are only safe by the help of a sorceress.
If one of the brother's leaves the group they all transform, one by one, into birds. One brother does and the only way to save them is to be silent for seven years.
Throughout this time Lynn marries and finds her strength through war, her children and her friends but it leads to terrible turmoil and doubt.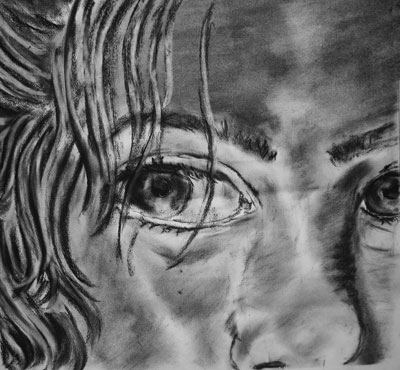 Nina W.
And Then There is This