Always Winter
June 22, 2012
Summary:
Persephone has disappeared from the Greek Underworld and has been thrust into the mortal world with no memory of who she is. She lives a normal life in a small town on the coast of Maine.
Hades has searched long and hard for her for sixteen years. He calls on the help of fellow gods, Hermes and Ares, to assist him in making Persephone fall in love with him again. Persephone wants to love Hades because she knows it's what she knows she must do, but there is one problem. She also has developed feelings for Hermes.
As her deadline closes in around her, secrets are discovered about why she was taken from the Underworld and who took her. Now with that information she must chose between her heart and her sole purpose as a goddess. Will she choose in time?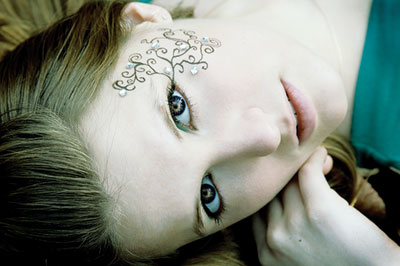 FelixThePygmyPuff
Always Winter