I Gave Her my Heart
December 2, 2011
Summary:
She was the talk of the town, and she knew it. She had a certain air of confidence when she walked, but yet she was not cocky. She turned heads when she walked into the room, everyone everywhere wanted to know about Miss Arianna Blakeslee.
In a small town like Sunset Valley, everyone knew everyone. Yet the two most unlikely people fall in love and go to great extents to show this love.

Just when everything seems to going just perfect, things change. People change. How far will they go to show this love, and how much will they sacrifice?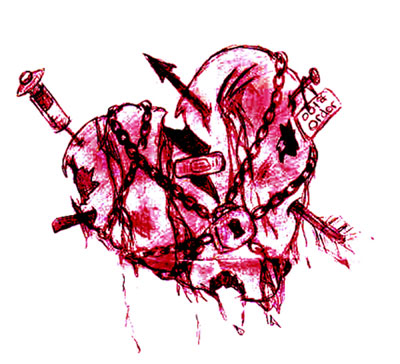 Aolsen1234
I Gave Her my Heart