How to Save a life
June 5, 2017
Summary:
Claire Regal is not new to pain, in fact the feeling is anything but foreign, from her sisters death ina tragic accident that left both her mother in chronic depression to her father never being home for her.
Her life changed the day she met Aaron Smith, a transfer smith she fell in love with at first glance. But there is more to Aaron than meets the eye, He puts on a mask. A mask of happiness, as if he isnt completely wrecked inside. He thought no one cared about him. He was wrong.
But he didnt know this. And by the time he finds out its too late.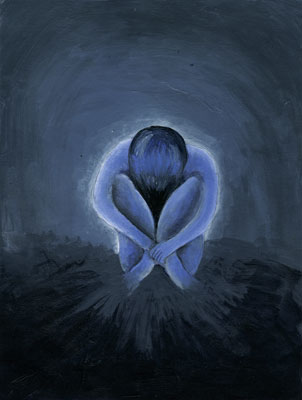 Alli S.
How to Save a life