The Unknown Secret Admirer
May 26, 2016
Summary:
This writing is not a book, but a short story.
The girl and boy mentioned in this writing are both young and love to be adventourous. They are a young couple and love to do the most unexpected things. They finally feel like they have found someone who cares only about them, until the secret admirer gifts start coming.
The boy in the story accuses the girl of having an affair with a man that the husband knows nothing about. He claims that she is cheating on him, but she has no idea where or who the gifts are coming from. The weirdest part is that the gifts that he gives her are the exact gifts that her husband normally gets her.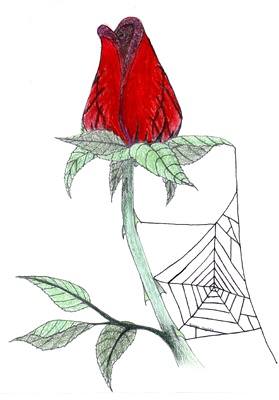 Anonymous
The Unknown Secret Admirer