Marriage Grounds
April 26, 2013
Summary:
Lily: A young lady of nineteen, from poor standing, is coming to the end of her time at the marriage grounds. When out riding who is the handsome young man who catches her attention?

Clara: A princess who is longing to find a man whom she can adore and be adore by for just who she is and nothing else. Longing to find a great relationship like her brother, William but is finding it hard to find a man. An unlikely man enters her life when a meddling Lily lends a hand.

James: Lily and Clara are married and James is enjoying life at the palace with his new family but with all the newly weds around he can't help but feel lonely and longing for some one of his own. One of his sister's maids catches his eye but can he really make it work when she is not interested in love?

Hannah: She is recovering from her illness thanks to the help she received from the Royal doctor and now she is of age to take her first steps within the marriage grounds. Will she survive in a place with no friends or family? Will she build confidence enough to trust her new found friend?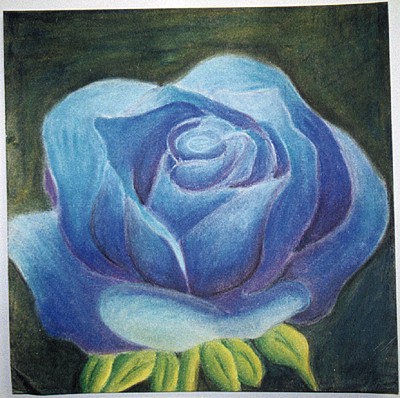 Justina M.
Marriage Grounds