Losing Lydia Grace
March 7, 2013
Summary:
Once upon a time, in a small town, there lived a boy named Henry and a mysterious girl named Lydia Grace. It seemed they were destined for each other, but somewhere along the way, their love was lost.
Now, 63 years later, Henry's granddaughter unravels the story that her grandfather has kept locked away for all these years, and discovers that everything she once believed is based on false assumptions.
This is a story about the adventure of falling in love, the pain of letting go, and the consequences of holding on to what isn't ours to keep.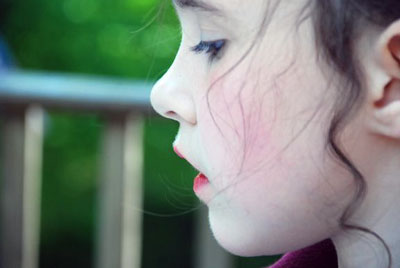 Sofia W.
Losing Lydia Grace