To Each Their Own...
June 5, 2012
Summary:
Sasha has so much to deal with, including her run-a-way mother. Then throw in the fact that her long time crush is finally single, Sasha doesn't know whether to be happy or sad.
Nobody seems to understand what is happening... Not even Sasha.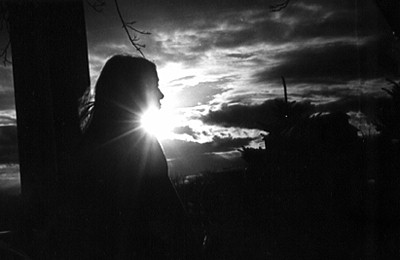 T-anna
To Each Their Own...