Counting the Time We Have
April 9, 2012
Summary:
Charlotte Philter has always struggled with the fear of dying alone. Now here at her husband's funeral she can't supress that suffocating thought.

People find friends in places they never imagine. People find hope when they have given up. People learn to love again whhen their heearts have been broken.
Take a chance every day and love as much as you can, because we're all counting the time we have.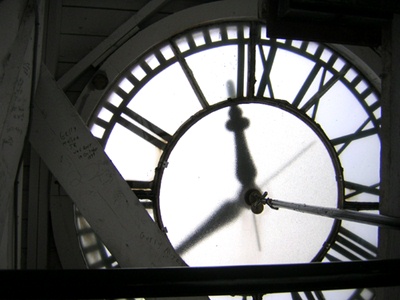 Edith T.
Counting the Time We Have