Stranger in my own Skin
April 23, 2011
Summary:
To many, I was simply "quite a character" but I guess that's what I got for having a mohawk and ten tattoos by the time I reached senior year. I was my father's dream son, not saying he wanted a troublemaking son. I'm strong, opposing, first string football player, and natural musician. I have a girl friend called the "sex on legs" by my friends. I was the central focus of my old man's attention and I was expected to kick the asses of any boyfriend my younger sisters brought home. Yep, completely perfect in his eyes. Only one problem, I think I'm gay.

Breaking the news to a guy who calls crying little boys faggots, doesn't seem like a good idea. Don't get me wrong, I'm not interested in looking or sounding any thing like a girl. That doesn't make things any less complicated.

Then comes Ash, a boy i can't stand simply for the fact i can't ignore him. It doesn't matter though, one slip up could cost me my entire image. I'm not willing to lose that.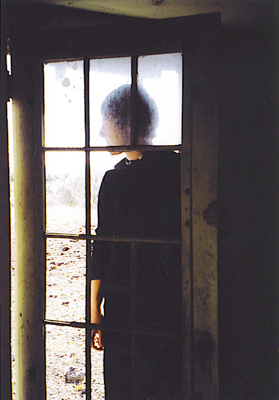 Anonymous
Stranger in my own Skin