Where I Go
April 1, 2011
Summary:
I suppose you'd like to know who's talking to you. Truth is, so would I. My name is Zack and that's all I am. Just Zack. I'm not Zack Allen, the superstar athlete. I'm not on the honor roll. I used to have some friends, but then I moved. My mom thinks I'm special, but she has to. She's my Mom.

Since she and my dad got divorced she took me to her new apartment. I'd much rather do that than have to live with Dad and his pretty, young girlfriend. However, that means we're too far away for me to go to Meadowbrook Middle School, so now I'm going to South Side Junior High where I seem to have become completely invisible to everybody except for one person: Mollie McCarthy (cringe!). She's introduced me to a few girls, but I couldn't understand them if my life depended on it. Then there's Mark and Tony who are pretty cool if your idea of fun on a Friday night is being chased out of the school parking lot by the cops.

I've finally found one person who I can talk to that actually cares about what I have to say. His name is Milo, and he's invisible just like me. According to Mark and Tony, though, if I hang around him too long I'll catch the super contagious nerd disease. That means nobody will talk to me and my head will become a dodge ball magnet. I really like hanging out with Milo, though, so maybe I just won't tell them. What Mark and Tony don't know won't hurt them, right?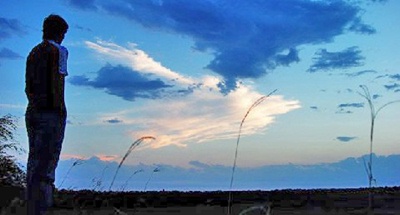 shoopshoop3713
Where I Go