My Invisible Sanctuary
February 27, 2011
Summary:
Help. SOS. Save Me.

All the signs and yet we only get a harsh comment and a dirty look bsed on our school and behavior. Capital B. A. D.

Why can't they see behind the dark, crowded clouds there's a bright light wanting to be shown? Or a small little ant building a pile a dirt that brings us annoyance and knock it down, but all they wanted was a home to live? Or a place that someone actually cared?

Can they not see that we need...help?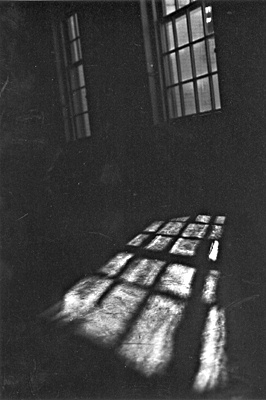 Iliana M.
My Invisible Sanctuary