Daydreams and Hospital Gowns
June 4, 2017
Summary:
Julie's home is not an ordinary home. Her room consists of beeping medical equipment, gross cafeteria food, and a messy couch where her mom sleeps every night.
Each day is a battle for Julie, as she struggles to balance her lack of energy with normal 8-yea old fun. She plays games with her best friends Rose and David where they travel far away from the depressing hospital.
Read this story to learn more about childhood diseases and their affects on children's lives.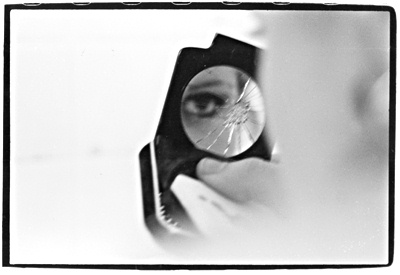 Alisha G.
Daydreams and Hospital Gowns