Life with a disorder
May 30, 2016
Summary:
Three girls.
Three stories.
Tristan, Molly, and Emily are all going through different things in life.
Tristan struggles with controlling herself and some eating disorders.
Molly's life is all monotoned, she can't seem to see the world in color. She also has constant thoughts of suicide in her mind.
Emily has a messed up family life. Her sister acts like she hates her, her parents are never home, and she can't help but feel alone. She used to self harm, but she's trying to get better.
But what do all these girls have in common? Read, and find out!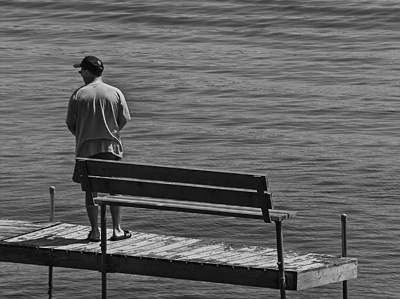 Tylersaysrawr
Life with a disorder