In The Mind Of A Psycho
April 21, 2014
Summary:
(Romantic violence, Bullying)
Lauren Style is a 16 year old girl who just loves life.
Playing piano is on top priority too. But there is just a few flaws to her.
She was born with a lot of mental dis-abilities.
Listing ADHD, bi-polar, short term memory, and oh so many more things.
Read this story and see how she is able to conquer this terrible life.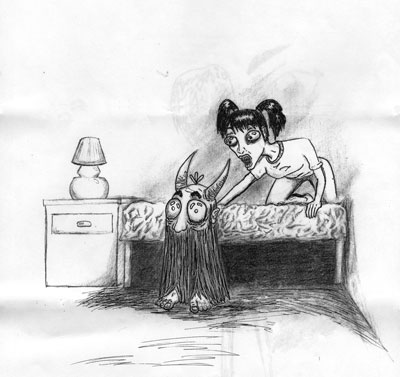 AbigailCourtneyMarie
In The Mind Of A Psycho