Keepers and Guardians
May 5, 2012
Summary:
Jasper is a Keeper of Misery, or more specifically, the Keeper of Death. He has been controlled by the King of the Keepers since he was young, and has no idea what it means to be free.

Kairee is a Guardian of Peace, the Guardian of Determination. She's grown up learning who she was and what she could accomplish, however, nobody expects much of her and she's infuriated that everyone thinks she's nothing.

Both have wondered if there is a life beyond what they know.

A dark plot is forming, and a war between the Keepers and Guardians isn't far. But what will happen with Earth as their battleground?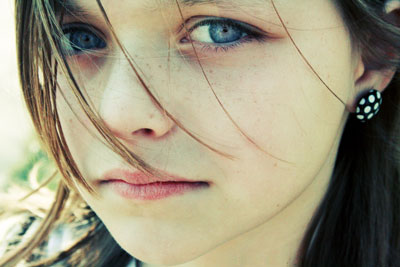 ThunderIsThunder
Keepers and Guardians