There's something about Mouse
April 24, 2011
Summary:
Mareea never liked being rich.
When shes given the oppertunity of a new freedom at the expense of her parents being dead. She tried not to be sad about it because they never loved her the way they should have; only worried about the money they took from those who made an honest living.
She was just enjoying her new life giving herself the name mouse and pretending to be a boy; keeping the secret well hidden from the boys in the Voldwyn dorms. Her eyes were open to lifes misfortune after a tragic accident takes the life of her best friend. To cope she assumes the identity of a thief.
Topher, a not so snobbish rich kid, discovers her secret but vows to keep it quiet as long as he gets to join her.
It is on one of her scouting where she discovers papers and a plot that lead to the murder of her parents.
She leaves everything she has come to love behind, assuming her old identity in a plot for revenge and truth but surprised when she finds friendship and love aswell.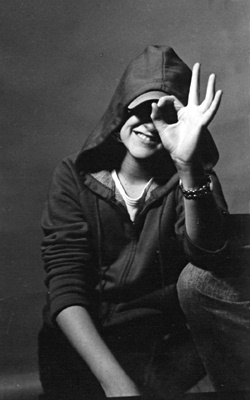 LuckyOwlHoot
There's something about Mouse