Breaking Society: An Orange Paperclip Tale
September 17, 2014
Summary:
There is a little paperclip numbered 862. He lives in a society that is controlled by their fear of being different. Being unique here is unheard of. This little paperclip is struggling with the questions that were all asked of them: all the things that were asked to make them segregated into the colors of their soceity through painting day. Each color in their society was blue, pink, red, yellow, green, and finally white. Each color meant something beyond it's looks, which brought them to the personality decoders that figured out who they were.
862 is in danger of breaking from the society, so confused on who he is, and who he wants to be. Becoming something different is unheard of, unnatural. He comes to the question of either listening to his heart, or ignoring the gnawing pain deep within his chest.
He must choose one way or another, and his choice changes things forever.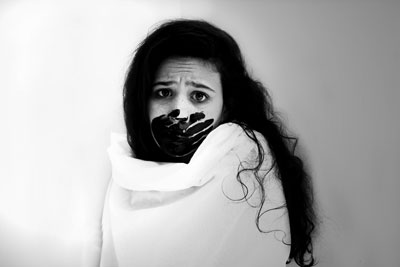 Tabitha L.
Breaking Society: An Orange Paperclip Tale