Chasing the Stars
May 28, 2014
Summary:
Ever since she was little, Renee has dreamed of becoming a dancer. That's why, when she graduated high school, she left for New York.

She was staying with a few friends. Tyler, her best friend since grade school. Lily, the busy actress, and of course Danny, the quiet, shy, guy friend that every girl wants to have.

Join them through the laughter and the tears, the good times and the bad as they chase the stars.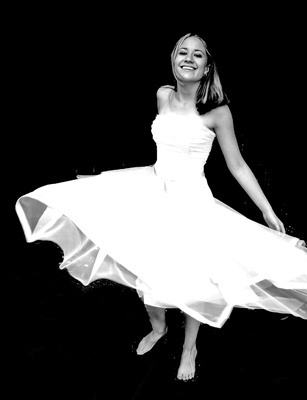 Sarah D.
Chasing the Stars