Letters to Reunite
July 15, 2013
Summary:
A box filled with memories from her past life. Emily opens a letter and suddenly is compelled to write a letter of reply that seems to be long overdue.

After a whirlwind ride through life and dealing with death, rejection and heartbreak Emily reaches out to Jason.

Will this be a new start and a roller-coaster or will Emily's bright world finally fall apart?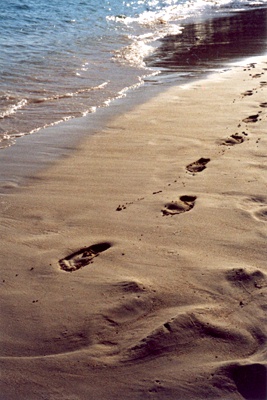 Trish M.
Letters to Reunite