A Promis to a White Man
June 6, 2012
Summary:
Spoken words are temperary, a promise is forever.

When a Indian girl's heart and impulse makes a promise, she sticks by it. So when Ria promises to protect a white baby, she knows she must get it to a white town.

But how far is it? Will the winter hold off long enough for the journey?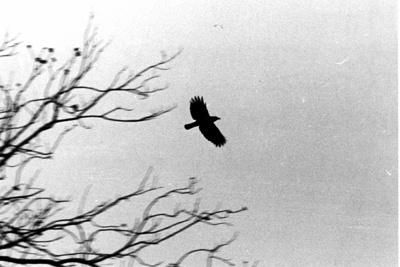 Anonymous
A Promis to a White Man