Ishtar's Sacrifice
March 24, 2011
Summary:
Narcissus is the corrupt king of the world, the resistance (headed by Aries)
is trying over throw him, but first they must eliminate Melanthios Necro, a powerful
Warlock who also wants to take over the kingdom. Levi, a resistance member, has fallen
gravely ill just as the resistance gets their orders to assassinated Melanthios. Meanwhile
Ishtar, another rebellion member, is working undercover with one of Melanthios close
servants.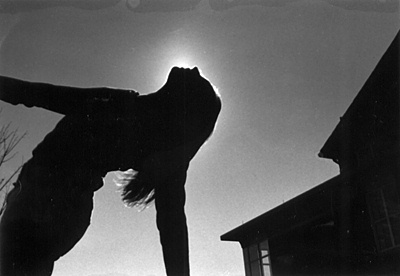 Shannon B.
Ishtar's Sacrifice