Shadow Slayer
March 24, 2013
Summary:
Aria is a sixteen year old girl who has lived on her own since she was just seven. Her parents had died when she was three years old, so she only had vague memories of them. Her three brothers had looked after and raised her until they too perished - on a hunting trip they were ambushed by vicious ogres. Aria had taken what she had been taught about hunting with a bow and fighting with sword and took to the weaving forests where she could find game to sell in the markets. She lived in the woods, making a home of the stars, and always moving.
Eventually, Aria started out on a quest in thirst of knowledge about the history of the family she had lost. She decided Candoria was as good a place as any to begin her search – her brothers had always talked of the village in a loving way. Maybe, she thought, there was more to Candoria than rumors let on.
Little did Aria know how the real story behind her family's early deaths could bring about her very own premature death…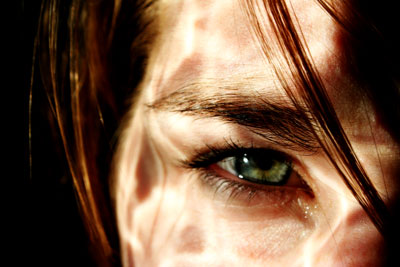 Elizabeth J.
Shadow Slayer