Marching Band
December 14, 2017
Imagine a football game the second quarter is over. The band comes onto the field. Marching the way into our hearts. Marching band started with groups of musicians traveling and performing at festivals and celebrations all over the world. As it evolved, it became a sound for a winning army. Drum beats to keep in time, and to lift spirits they march to battle. As time passed, marching band became less of a movement for the army, it emerged into an stage of instrumental music for ceremonies.
Instead of police and army organizations, marching band is known  for American football halftime show. "Block P" created by Paul Spotts Emrick in 1907,  was one of the first halftime shows with marching band. Universities have also incorporated a fight song. The fight song is normally a victory march for when they win or score a point.  Jr. High and High School marching band have with significant dedication of details. Not only do they have to make sure to march in time and sync with each other but, they have to play the right notes and have the right footing.
There are many types of steps in marching band. The Chair step is when they march they lift their leg up looking like you are sitting in a chair. The roll step is when they walk with their heel gently on the ground and their toe is pointed up. When you walk you roll the ball of your foot. When you mark time you do a roll step but only bring your foot up to your ankle.
Marching band has been with us through any eras in time. It is not only music, It is a movement. Band has affected our culture tremendously. Marching band is seen today in many areas around the world. Marching band will always be important in our future.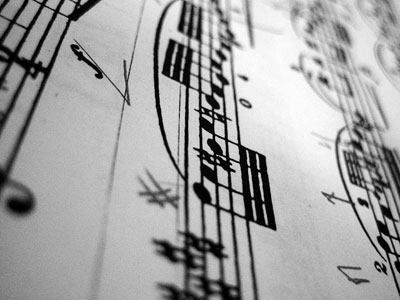 © Kimberly C., Houston, TX