Idaho Daydreams
December 10, 2008
Today was another extraordinarily hot day at my home in Alabama. Everyone is sweaty and tired as soon as the step outside.
Somehow I am able together the day dream of me sitting in my favorite place. I am in Idaho. That may sound like a strange place to want to be when you live in a hotbed of southern hospitality, but right now 2,000 miles away in June it is snowing. I could take a break from my horrible sunburn, and head for pure bliss having a huge snowball fight with all my family who live up there.
The only problem is that they are so tired of being cold they want to come here to warm up! Oh well! I will just have to keep imagining I could never get there soon enough any way.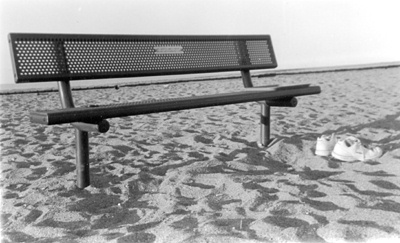 © Jenna H., Marblehead, MA