The Language of Food
June 2, 2015
As a child of immigrants, I was haunted by the expectation to learn two languages and converse with my relatives in Taiwan. The only Americans, my sister and I delighted in seeing our relatives and the vibrant island. At eight years old, a single plate of stinky tofu revolutionized my perspective on family and cultural identity.

My first thought exploring the streets of my mother's hometown was, "What is that putrid smell?" Politely, I kept my comments to myself. Eyeing my discomforted countenance, my aunt inquired. Forgetting my manners, I blurted, "there's a horrible stench!" Completely taken aback, my aunt demanded my mother to answer a question I never expected, "she's never eaten stinky tofu?" At that moment, I was as appalled as she was, but at the existence of such a pungent food.

Resting on a mouth-watering stack of deep fried tofu was a bold blend of hot chili sauce and crisp pickled lettuce. My aunt advised that my first taste be accompanied with the pickled lettuce for my own safety. With my first bite, a swirl of spicy and savory hit my tongue. My tastebuds revelled at the burst of such exquisite flavor. Then and there, I took great pride in my culture and never doubted the wisdom of my aunt again.

Although common in Taipei and Los Angeles, the heavenly taste of stinky tofu reminds me of the importance of my cultural heritage. A difficult language to speak, Chinese baffled me into muteness around my relatives. The presence of delicious food altered the uncomfortable silence into nonstop eating and bonding. Food, unrestrained to a single language, is universally understood; every culture has unique and delicious dialects that span endless seas of flavor. Although separated by the vast Pacific, my family constantly reunites, usually around the dinner table.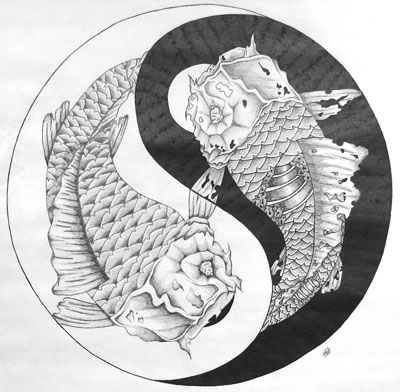 © Matt F., Pierz, MN