Portugal
September 10, 2012
Going to another country can be a scary thing. I know i was nervous going by myself. I was excited that I finally got my opportunity to. My coach had an idea to go to his home country of Portugal and see how my soccer team compares to the soccer team in Portugal. He told us that the trip wasn't going to be cheap it was going to cost over 2,500 dollars to go. My whole summer was spent doing donation car washes,selling raffle, and holding signs.

Our trip started during Fall break. We got to the airport and waited for everyone to get there. Going through security was crazy ,it took forever it seemed like everyone had a problem getting through it. When we finally got out of there we had to get to our boarding gate. Of course it happened to be a very long walk. Our first flight was to Newark, New Jersey as the plane landed we saw the Statue of Liberty.

The next plane was a 15 hour flight to Lisbon,Portugal. We got to see all the new movies that came onto DVD. They also had games on the little T.V on the back of the seats. We played checkers and chess for a long time. Then i slept for maybe three hours and when i woke up I was in Lisbon. I didn't feel any different except that it was light outside and i was extremely tired. We had to take a bus to our hotel thing. It wasn't really a hotel it was more like a camp. We slept in dorm rooms that the Portugal National team slept in.

Our schedule every day was pretty hectic. It was mostly eat,sleep,practice,sightsee,and start it over everyday. One place we went to was an old castle that now has a lot of little stores inside. Then we went to the beach they are really nice there compared to here. Our bus broke down on the highway and we got a new one it was huge!

When we played games we would normally lose. The other teams were pretty good. We came close to winning many times ,but we only won one game. The game we did win scored a goal when i was playing defense. I was happy because that meant i have a goal in a different country. On the last game day we lost by 20 goals to the Portugal U14 team. We were happy though because we scored two goals on them.

I had a lot of fun in Portugal. I became closer with my teammates and friends. I really liked being in a different country. Nobody knew you so it was kind of nice. I got a little homesick at times. I like America better than Portugal. I feel like i belong here. I know a lot of people and have friends here. If I could I would go back to Portugal.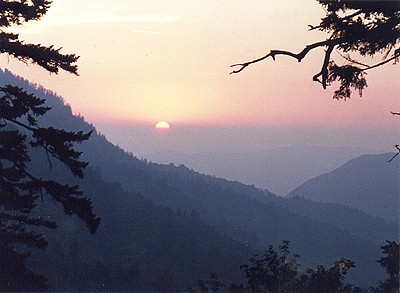 © Nicole P., Gouvernor, NY