The Bahamas
May 29, 2012
Vacation is an amazing thing. I love getting away from everything back home and just relaxing. The Bahamas was one of my favorite trips. It was different than all the rest. What was different was the culture, the land and the entertainment.

The culture was so different from what we're used to; buying everything instead of making it. We buy a lot of stuff we don't need, but we want. They just buy stuff that they need. They know they don't need that unnecessary stuff that a lot of Americans buy. The people there make just about everything: clothes, key chains, little souvenirs, chairs, boxes, and much more. There prices for their stuff isn't bad either. They also are very nice and respectful. They are outgoing and will give you a lot of compliments. I was starting to think maybe that's so their stuff would get bought by the customers. They know they aren't the richest but they appreciate everything they have. The people are mostly the same depending on where you go too. They all treat you the same and are just as respectful. But if one place is poor they might be selling you more things than in a rich place.

The land there is all different depending on where you're going. We went to two different parts of the Bahamas. There was our first stop, Freeport. That wasn't very nice. The beach there wasn't very nice and it looked poor. It needed some work done to it. The second and final stop was Nassau. I loved it! The beach there was very pretty. It was clean unlike the one at Freeport. Behind the beach we were at was this amazing hotel with multiple pools, hot tubs, and a huge slide. We were allowed to go into the pools and hot tubs and use the slide. My family and I loved everything about Nassau. The ocean was so clean compared to lake water. It was nice to go into clean water. It made me wish I lived near the ocean. Around the Bahamas there were many different kinds of trees. It was different because there were palm trees. Some were even different colors. Around the bark they would put these pieces of paper type things so they would be decorated different colors. The colors were mainly yellow red and green. These were the main colors of the Bahamas. It also was in a lot of the entertainment too.

The entertainment there wasn't too much different than the United States. They had a lot of people in the streets playing music that you could crowd around and listen to. A lot of the time, when people go on vacation you like to buy souvenirs for family members back home or for yourself so you can remember the vacation. So shopping is a main thing for entertainment. There are also resorts you can go to or pools you can swim in. Nearby the ocean there is also instructors that are willing to teach you how to surf, jet ski, and parasail. I wish we could've had the opportunity to do at least one of those things. We didn't have a lot of time so we didn't get many chances for entertainment when I visited.

The Bahamas was my favorite vacation I have been on yet. It's different from the rest that I have been on. I enjoyed being in a different culture and being around different, friendlier people. The entertainment that we did do was fun but I wish I could have done more. I hope to visit again!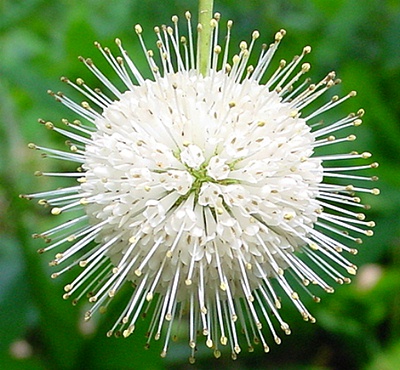 © David L., Succasunna, NJ