Tropics
May 22, 2012
In December, we went on a family trip to Florida and then to the Bahamas. We went to Florida because that is where our cruise was taking off from. We were in Florida for three days and the Bahamas for five. I was excited to go to both of these places but I didn't think either of them would be that different from Minnesota; besides the weather. When we landed in Florida and we got off the airplane I noticed how wrong I was.
When we were walking around Florida I thought it was so beautiful there were palm trees and gorgeous flowers everywhere. Then we got into a dumpy part of town and I was scared to even move, there were homeless people everywhere I looked! We went into a store to get shirts and everyone there spoke Spanish, and I don't know a lot of Spanish. Later that day my family wanted to go out to eat, half of us wanted to eat at a Mexican restaurant and half at a burger place. I wanted to get a burger so we walked down to the burger place and it was closed so we decided to go back and get Mexican food. Then when we were walking back to get food there was a homeless person following us and when we got there we walked in the side door and he walked in the front door, walked up to me and asked me for money. I said no and he grabbed me and started walking outside. My grandma saw and she came over and she stopped him then he elbowed her! Thankfully he got escorted out of the restaurant so no one in my family was harmed. But that kind of ruined that part of the trip for me.
Even though my Florida experience wasn't great my Bahamas experience was not much better. We got off the ship in Nassau and the first thing I thought was that the place looked like a dump. I was not too thrilled to be there. We were on our way to go snorkeling and that was about the only fun part because when we got there everyone was rude and shoved. When we done we got back and a man was standing on the corner and asked me a question in another language and I looked at him and said "What?" and sure enough this creepy man knew how to speak English. Well then he asked me to buy drugs! Of course I said no then my family and I started to walk and there was a drug dealer on almost every corner; so that wasn't a good experience.
On my trip I learned not to assume things. It may have not been the best vacation, and it had a lot of ups and downs. But in the end I became a lot closer to my family, and that's all that matters.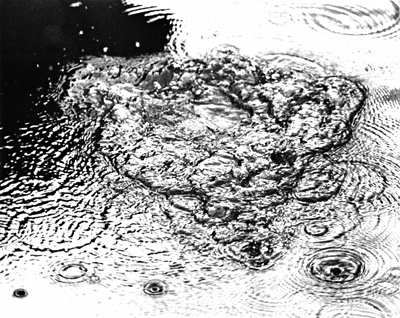 © Christina L., Great Falls, VA